Technology Services
Harness the power of emerging technologies while leveraging most out of the legacy IT
Emerging technologies such as Internet of Things, Cloud computing, Mobility, Big Data have changed the business landscape and customer expectations. At Antra, Inc., our differentiation starts with core fundamental elements required for your technology enablement.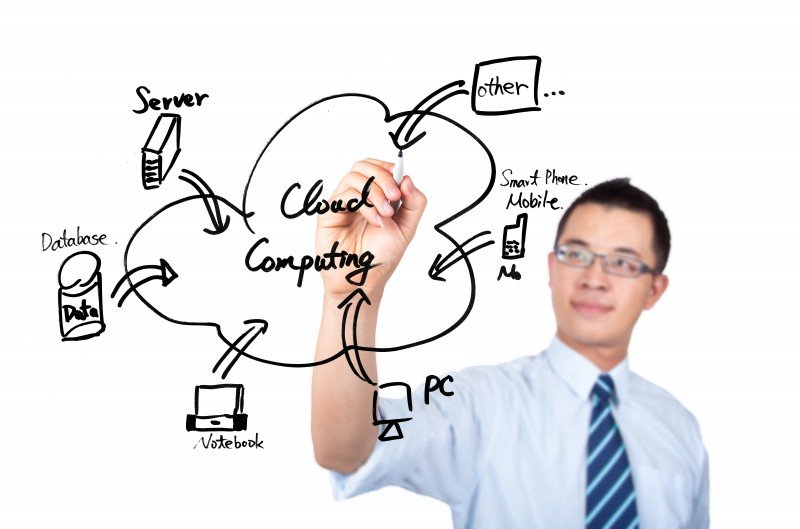 Technology and Tools

We, at Antra, understand the competitive tools and technologies to enable businesses to be agile and support growth objectives.

People and Skills

We have extensive knowledge of cutting edge technology areas such as IoT, big data, analytics, mobile, cloud and virtualization.

Frameworks and Methodologies

Antra ensures predictable and repeatable results to deliver faster time-to-market.

Partner With Antra

You can count on our personal commitment to work in your best interest and seek ways to add real business value
Our Expertise
Antra, Inc. offers full spectrum of technology services for business to achieve its business goals.
Emerging Technologies- Internet of Things, Big Data, Cloud, Mobility
Application Development and Maintenance
Quality Assurance and Release Management
Data Warehousing and Business Intelligence
Infrastructure Management
Our proprietary professional services ensures you receive the best match of talent. The business advisory services provide Innovative solutions to your business needs. Visit our About Us to know more about who we are.

---
35% of 38,000 employers reported difficulty filling jobs due to lack of available talent; in the U.S., 39% of employers did… Employers aren't just whining – the "skills gap" is real.

The right technology talent can be hard to find…. Skills and capabilities required to play key roles may not exist internally, and opportunities to upgrade talent always exist; new blood brings fresh ideas and perspectives into a technology organization. As such, sourcing talent externally is also critical.

We've looked at the impact of new software systems for years, and sure enough, it is not the software itself that drives business improvement. Rather it is the forced re-engineering of business processes.
Technology Services