Build Next Generation Technology Platforms To Enable Sustainable Businesses
Antra Labs
Build next generation business applications
Antra Labs is an incubation center to develop next generation technology solutions that transform how enterprises enable businesses. Antra Labs co-invests and co-develops software solutions that can mutually benefit entrepreneurs and Antra to achieve strategic goals. Antra has proven solutions and frameworks to quickly mobilize and implement technology solutions in its delivery centers in US and in its International center in India.
At Antra we have skilled professionals with extensive industry knowledge and deep experience which helps our clients to build and maintain services and solutions. We create real tangible value for enterprises through the right IT strategy that drives innovation and digital transformation.
Next Generation Enterprise Cloud Applications
Antra can help entrepreneurs that want to build and launch next generation Cloud applications. For enterprises, speed and agility are vital to withstand the competition in the digital world, making CLOUD very difficult to ignore. Cloud drives innovation, reduces costs and helps gain a strategic advantage when done right. Antra already helps a large array of businesses adopt cloud solutions, lowering the total costs and promoting seamless cloud transformation to respond swiftly to any new opportunities.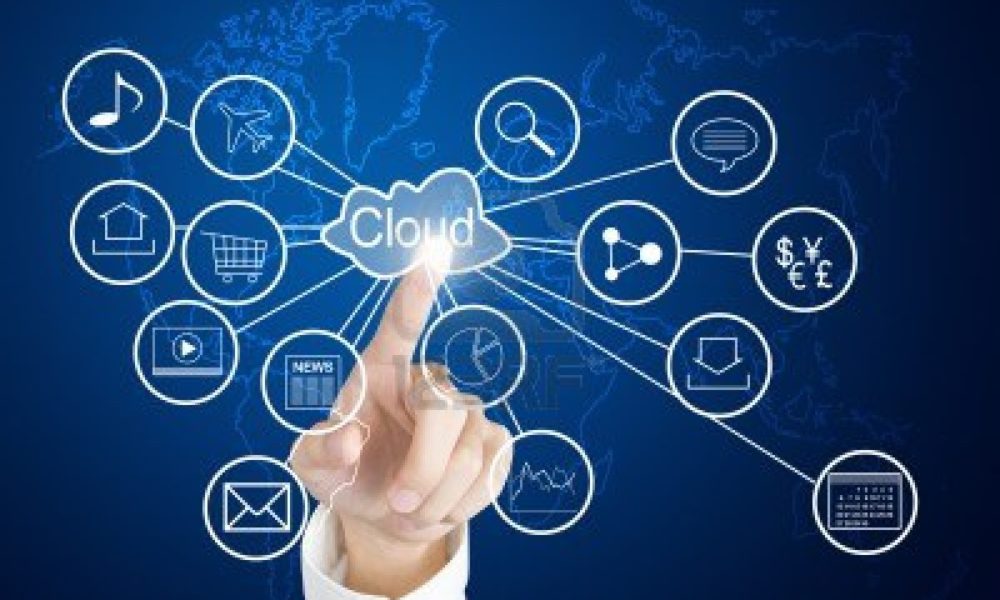 Revitalize Application Portfolio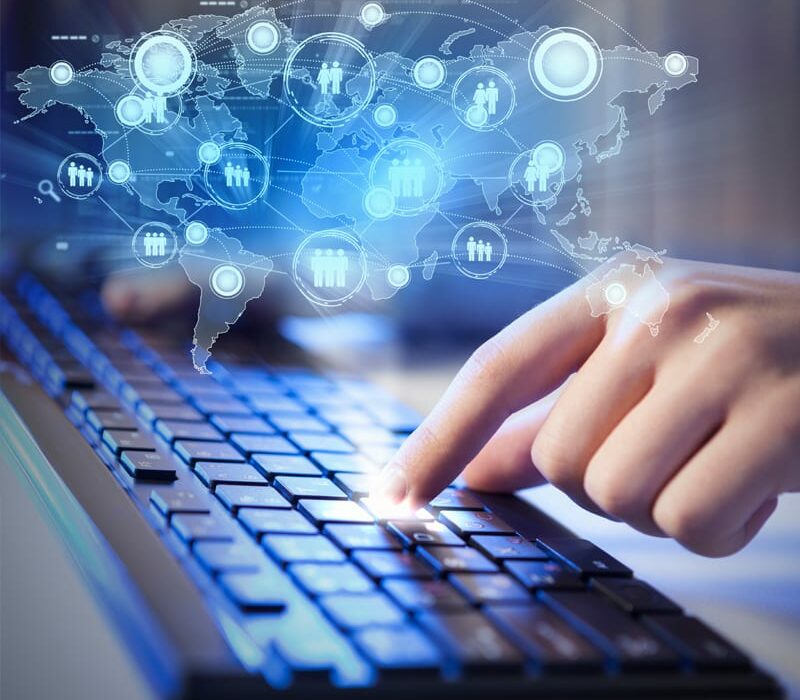 To achieve greater customer loyalty, businesses need to focus much on user engagement and unlock the potential of the NEW – be it a technology or growth opportunity. And not to mention put those old tools aside and revisualize the way businesses or enterprises manage their existing applications. Antra's application development and maintenance services drive agility, provide a platform for innovation, respond to changing market needs, fuel productivity through functional application design integrated with exceptional back-end support. Our application services portfolio focuses on five significant approaches, such as Application development, Application maintenance, Enterprise application integration, Agile and DevOps.
Quick Mobility and Standardized Frameworks
Antra provides IT strategy and architecture services for many businesses across various industries along with a comprehensive roadmap defining steps for improvement, often aligned with the business objectives and their vision. We use consistent, standardized methodologies, framework, proven assets and reusable architectures that help them run IT seamlessly. Our architectural services and strategy are backed by our extensive expertise in Web and Application Development, professional consulting, IT management, systems integration and more.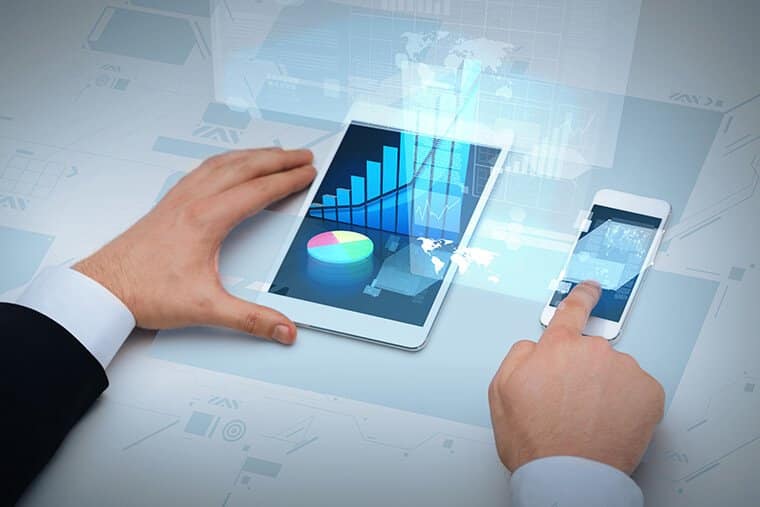 Antra Labs