Agile Transformations
Embracing Agile – Transforming the World of Work…
Today's business world is highly uncertain, volatile and often happens to be in an unprecedented state of ambiguity. And what is important for any business or organization to cope with these unstable and turbulent complexities is to launch transformations – understand the importance of becoming and embrace that continuous change with ease. This Agility can simply be explained as – PLAN, EXECUTE, MEASURE & REPEAT.
This approach enables several organizations to get the work done in an iterative fashion; uncovering exceptional ways of developing new software and upgrading them, and giving value for organizations as well as customers.
Adapting Agility is not Easy
Agile is transparent. Combining persuasive execution with constant innovation and creativity, delivering success in hundreds of thousands of companies – yet there is a big mass of companies using the waterfall development process, which is not flexible, not fast enough to respond to changing needs and more importantly not transparent. These companies needed to embrace change, however the difficult maybe to perceive that Agile doesn't fit their culture, or they are not comfortable to fully use this methodology for their day-to-day team management. This is resulting in an unprecedented disruption and volatility in many organizations that are practicing non-agile project management, process models and methodologies.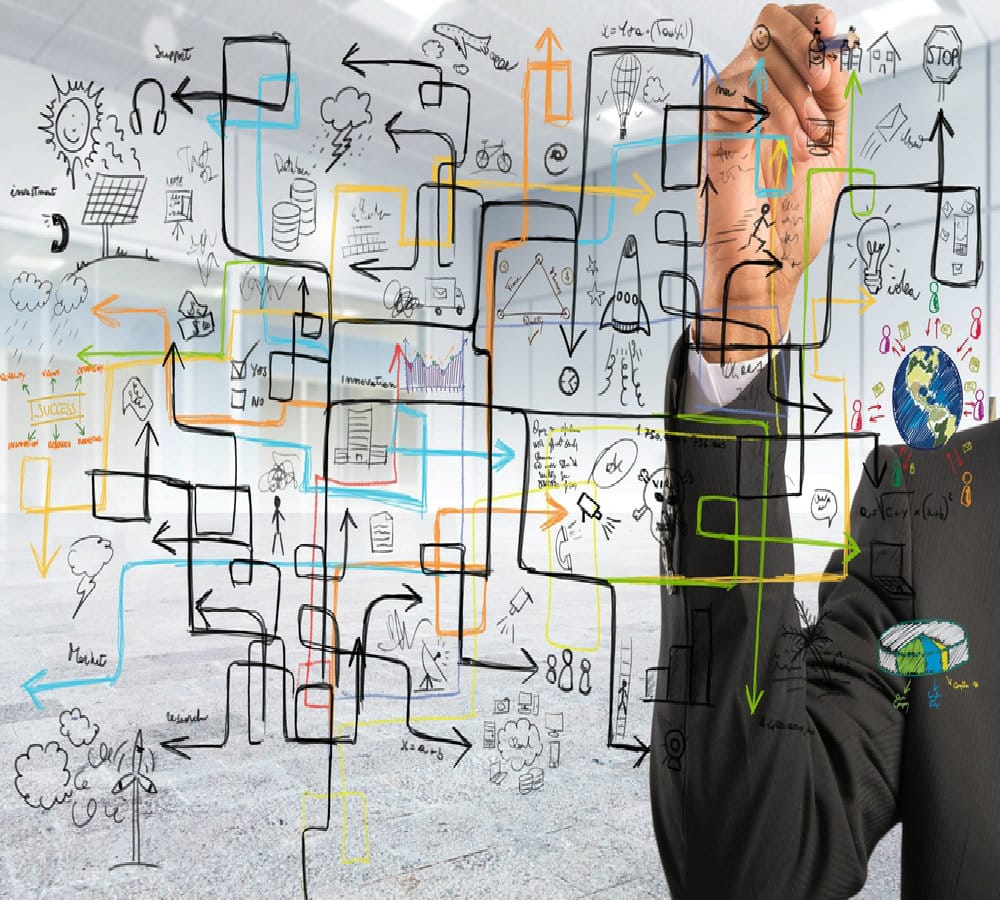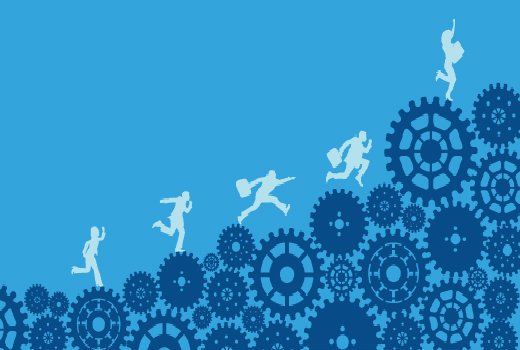 Many forward thinking organizations are embracing Agile transformation to work smarter rather than harder. From large scale enterprises to startups that are driven by passion and who want to work towards making a groundbreaking discovery. This solid transformation strategy will keep their metrics aligned with their short and long term goals. Find out how we have helped transform teams and organizations to deliver the business' values and exceed expectations through implementing our Agile methodologies.
Just like Agile, the Agile training or solutions should be the same. At Antra, Inc., we strongly believe in agility fostering its principles and values in everything we do. We are passionate about guiding organizations and individual teams through the transition from waterfall or other conventional SDLC models to Agile, and get things done faster. We love to behold that Eureka moment when teams or organizations begin to understand the amount of potential they can unlock once they realize the importance of transparency in workflow, decision making and embracing continuous innovation that Agile transformation delivers.
Agile Transformations
Antra, Inc. helps your organization in the Agile transformation – both cultural and process, using the real-world experiences, Agile methodologies and framework.
Agile Resources
Antra, Inc. provides you with a team of experienced agile consultants who meet product commitments, share a passion for working with multiple teams and steer steadily towards your organization's goals.
Antra's Agile transformation framework is a proven and solid strategy that creates significant progress in the performance and growth of an organization. We have seen many of our client's enterprise-level transformations delivering envisioned results. We love creating a strategic partnership with organizations, individual teams and startups that have the vision, dedication to adapt to change, and then follow "solid transformation strategy" to make a real difference!

Related Posts
Background of Agile Transformation Our client is a reputed financial institution...
Read More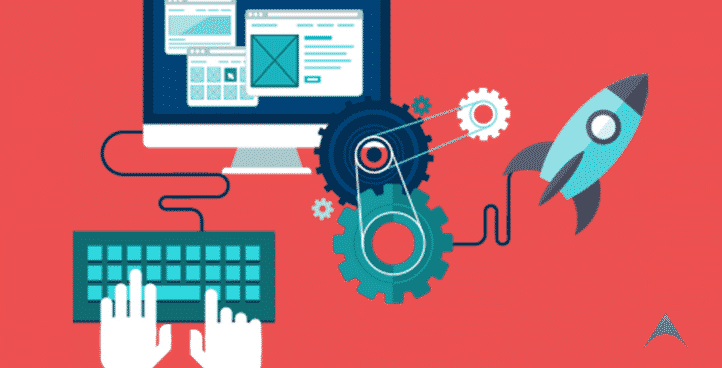 The following FAQs on Agile and Scrum are likely to answer many of your questions about the various Agile...
Read More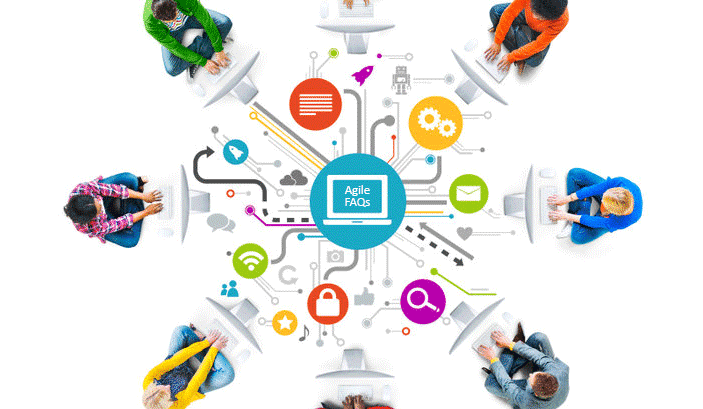 Agile Transformations