Professional Services
We provide our clients with great technology talent that can enable them to leap forward and lead the market. We pay extra attention to key "People" elements that make the difference.
The Skill-Gap or the People Problem
Businesses need to adapt to latest trends in IT related technologies to stay competitive and relevant. Technology adaption is continuous and Businesses have challenges to fill the gap between modern technology adaptation and business enablement to support the growth. We provide solutions with all the strategic elements to bridge this gap, starting with an important one – "Skill-gap" or "People". Antra offers full range of professional solutions and service delivery models to equip you with the people, skills, and competencies required to get IT done.

BETTER PEOPLE . BETTER RESULTS
We Focus On What You "Need"
IT technologies are continuously evolving and getting modernized. Modern enterprise models start with evolving trends and changes in Customer behavior. Few examples are subscription economy, Cloud models, exponential data growth, applications mobility, mobile commerce, green cars, on-demand infotainment, gig economy (Uber, TaskRabbit), etc.,. These driving factors are forcing enterprises to make continuous changes to their products and services to compete and in turn adapt to technology innovation that enables business. At Antra, we understand the nuts and bolts of IT and the resources it takes enterprises to build their key IT capabilities. We partner with enterprises in understanding the critical business needs and help enterprises with IT resources that make the difference.
Technology
Technology needs quickly become complex and you need a partner that understand the basic nuances and qualities that you "need". Besides talent, resources the can adapt to your culture and have the right attitude will enable your sustainable growth plans. We are passionate about technology can help augment your team with the right talent by focusing on the core needs.
Flexibility
Our  working  models  are  flexible. Our  size  and  scalable  growth  model  supports  the  flexibility  as  well. We can work with in your budget, your size and your timing. We provide professional technology services to manage any of your projects based on SOW or T&M. We believe our services  and  business  structure  will  fit the  best  to  your  workflow.
Our Network
We continuously enable customers with technology services and either we already have people that can immediately join you or we know how to identify them sooner. Having been in the industry for over 8 years, we have a strong technology resources and a partner network. We continuously evaluate technology resources and specialty partners to keep an active network.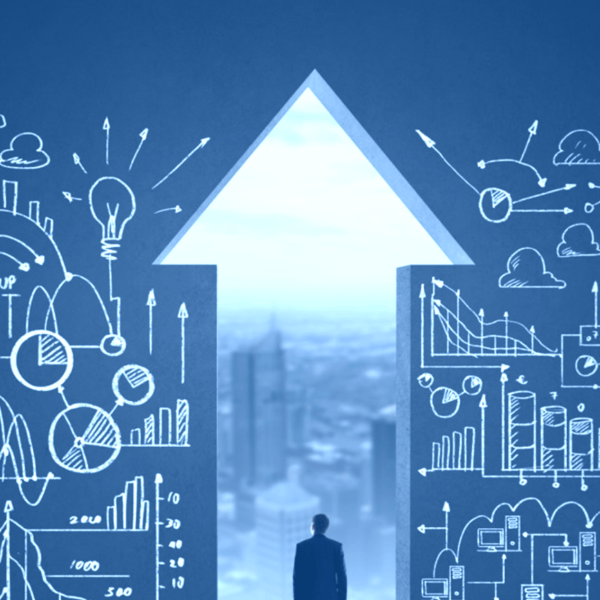 Agile Transformation
Agility brings growth and speed. Agility discussion often goes beyond tools and crawls into culture and resistance to change. Find people that understand your culture and technologies to drive your projects. Either you are leaping forward or transforming to Agile practices. Read More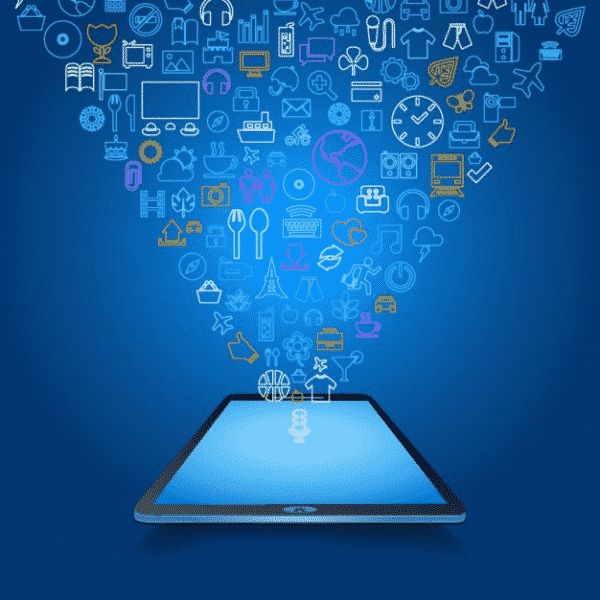 Web & Mobile Application
Your users expect your software applications to be modern and have better user experience on the web and on mobile. Establish loyalty by building scalable modern consumer or enterprise web applications and enabling mobility. Build better software by building the right team. Read More
IT Infrastructure
Infrastructure resource requirements are often complex and you need to a partner that understands the Operations and infrastructure environments to find the right talent. We partner with companies to supply Engineers that can manage data center services, private and public clouds, container and vm based environments and more…
BI, Analytics, and Big Data
Data is everything. Capture, retrieve, and analyze data to extract intelligence and stay ahead in business. Enable your BI and analytics strategy and implementation with the right technologies and right resources.
SaaS & API Implementation
SaaS applications come with innovation ad will save you capital. However, to customize, implement, and manage SaaS implementation and integrate with other systems to manage your business processes, you need experienced resources that understand the SaaS products and your industry and we can help.
Digital and Creative
Build software with compelling user experiences. This process of art and science includes more than research, design, and development steps. You need the right team of business analysts and creative User Experience engineers to build innovative and modern customer applications.
35% of 38,000 employers reported difficulty filling jobs due to lack of available talent; in the U.S., 39% of employers did… Employers aren't just whining – the "skills gap" is real.

The right technology talent can be hard to find…. Skills and capabilities required to play key roles may not exist internally, and opportunities to upgrade talent always exist; new blood brings fresh ideas and perspectives into a technology organization. As such, sourcing talent externally is also critical.

We've looked at the impact of new software systems for years, and sure enough, it is not the software itself that drives business improvement. Rather it is the forced re-engineering of business processes.
Professional Services